Launching the new 7 Habits of Highly Effective Signature Edition 4.0 in Beirut!
As part of a worldwide launch for FranklinCovey Co.'s upgraded version of the 7 Habits, STARMANSHIP® & Associates hosted a grand event with over 130 top executives attending! Celebrating 25 years of helping millions of people around the world improve their effectiveness, the new 7 Habits of Highly Effective People Signature Edition 4.0 has been developed with an intense focus on helping participants internalize and sustain 20 behaviors that will change the way teams work together.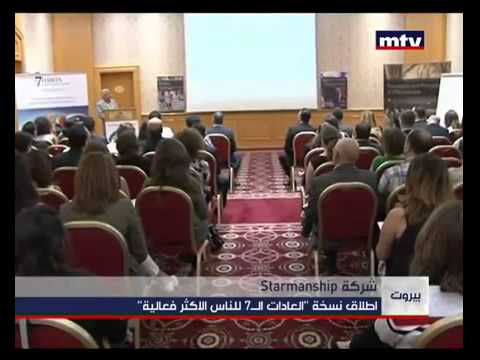 Copyright © 2022 Starmanship. All rights reserved.